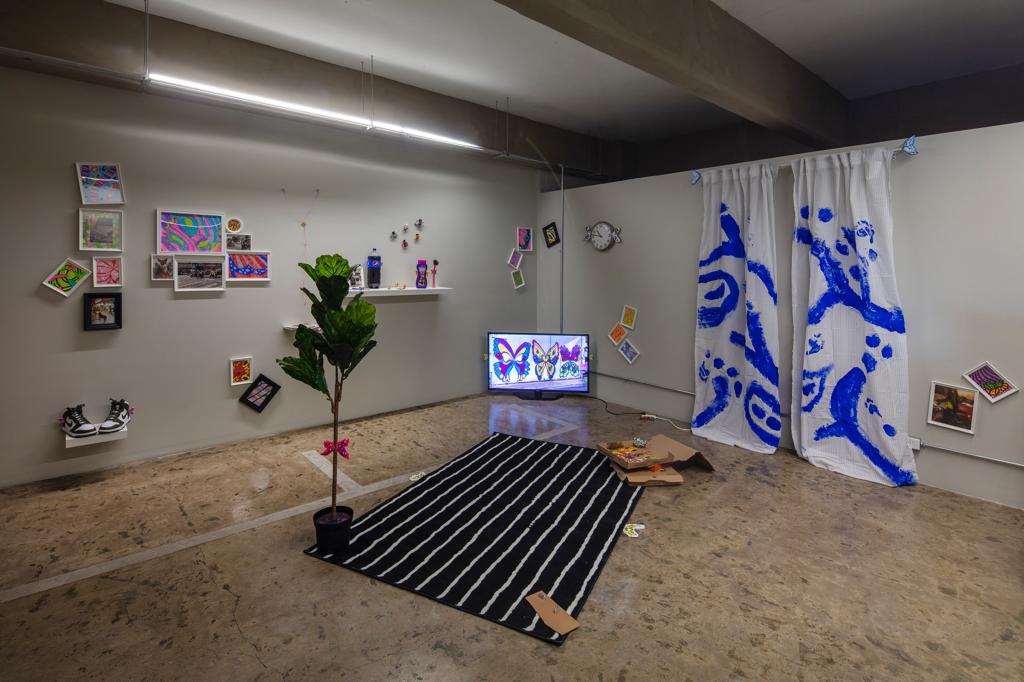 🦋🦋🦋🦋🦋🦋🦋🦋🦋🦋🦋🦋🦋🦋🦋 MARIPOSER 🦋🦋🦋🦋🦋🦋🦋🦋🦋🦋🦋🦋🦋🦋🦋🦋




SOLO SHOW @ RELACIONES PÚBLICAS GALLERY
CDMX


Las mariposas están grabadas en el imaginario colectivo como un símbolo vacío, absolutamente desnaturalizado. Están en todas las playeras, tatuajes,vidrieras y carteles de casi todas las cuadras por las que caminamos. MARIPOSER vuela en todas las direcciones, hacia la artificialidad de lo naturalizado, la fragilidad de la vida, la precariedad a la que estamos acostumbrades y la domesticación de la naturaleza y las vidas no-humanas.

Butterflies are carved in the collective imagery as an empty symbol, away from their naturality. They're present in t-shirts, tattoos, shop windows and storefronts in almost every block. MARIPOSER flies in every direction, towards the artificiality of the naturalized, life's fragility, towards the precarity we're all used to and the domestication of nature and non-human lives.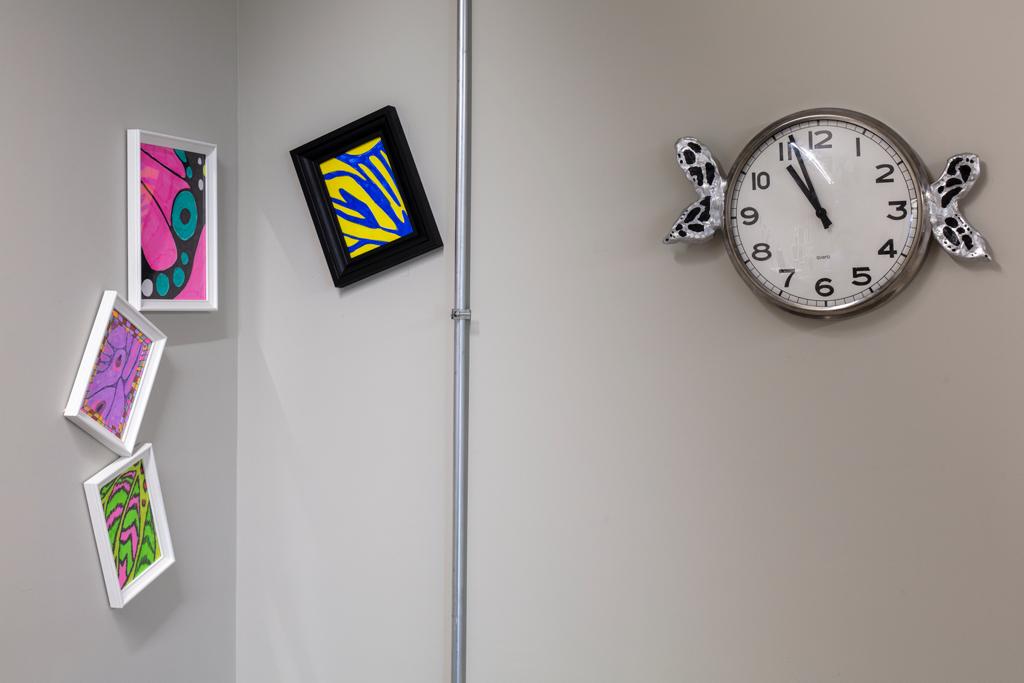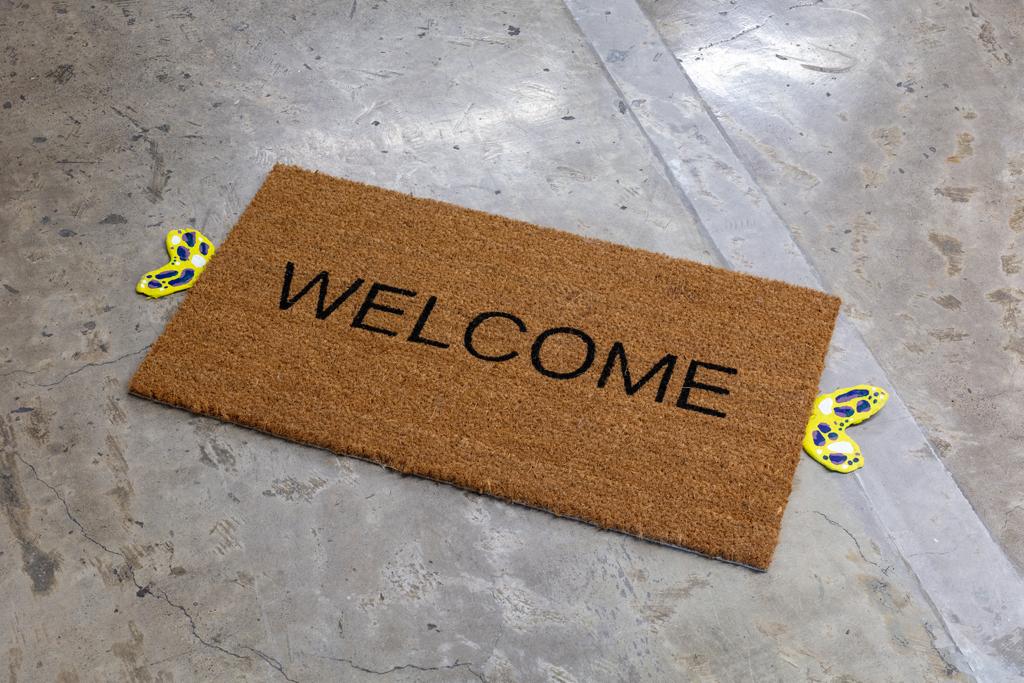 MARIPOSER / ABRIL 2022 / CDMX
RELACIONES PÚBLICAS GALLERY
Manuel Dublan 33 piso 3 (Tacubaya)